BTS Meal Singapore
Singapore has seen its fair share of international celebrities promoting "local" things (Hello, Cristiano Ronaldo x Shopee). But the one that has created the most buzz recently is none other than the purple-packaged BTS Meal from McDonald's.
Online reviews for the meal, which includes a large coke, 9-piece McNuggets and 2 special sauces, swing to the extremes. Some hate on it viciously, while others love it so much they'd spend crazy money on it. That left us wondering, What do people in Singapore and Malaysia really think about the BTS Meal?
Here's what we got from our exclusive interviews and social media polls:
1. Sauces are great
"The sauces are interesting. My favourite is Cajun, it's tangy with the right amount of spice. But when mixed with the chilli sauce, it has an extra kick of spice! BTW, I hope McDonald's will make it a regular sauce!"
— Instagram User @pimpiming
2. Sauces are not great
"When BTS collaborated with McDonald's and there were 2 new sauces, I was like, I need to try them! BUT… the chilli in the Cajun sauce was kind of weird, the sauce tasted like yellow mayonnaise with a bit of chilli powder (?), and the sweet chilli sauce didn't really hit the mark. Needless to say, both sauces got me frowning my brows!
— Instagram User @eligoh, Malaysia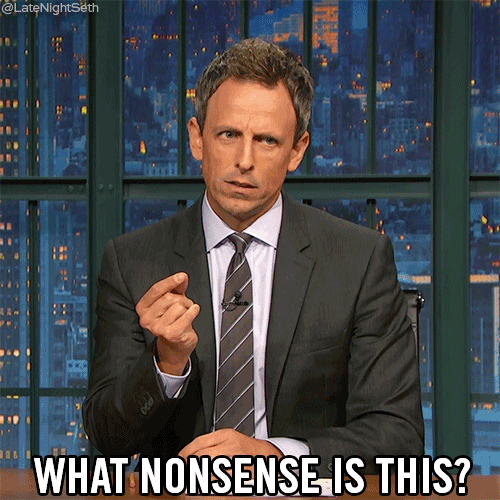 3. Reminder of home
"In general, the McNuggets are my favourite and always a treat for me. Then I tried it and LOVE the chilli sauce that comes with it because it reminded me of Malaysia's keropok lekor chilli sauce which I have yet to find in Melbourne."
— Instagram User, Emmely, residing in Melbourne
4. Nuggets FTW
"Experience was so-so… ordered for the hype. Thought the sauces would be impressive. Sweet Chili was meh. Cajun tasted more like mustard. Thankfully they included nuggets in there — they should pay the nuggets cos it carried the whole team."
— Instagram User, @thewheatybaker, Singapore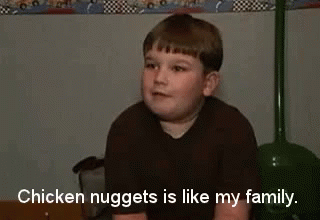 5. Free purple cup
"Just a normal nuggets meal with the word BTS. There's not even a picture of the band, I could write the word "BTS" on it myself. I bought it for the large coke and the purple coke cup!"
— Facebook User, Chris
The sturdy purple cup, now repurposed into a straw-holder
Source: Chris
6. Bad PR
"I would expect it to come with merchandise or something more sustainable for this new pandemic, like different packaging that's more durable and sustainable, since they are selling the meal at a higher price.
Maybe they can even partner with some charity home to donate the money for help. I'm a branding person and I love how McDonald's has always been so creative, but this kind of campaign at this time of crisis really doesn't help much. McDonald's is giving the impression to the public that they are a selfish brand, from which they have garnered a lot of bad PR, as seen from the comments."
— Instagram User, Jane
7. What could have been
"Honestly to me, the sauces were good and who can say no to McDonald's? The only downside I think is the lack of creativity? Calling it the BTS meal is a bit of a stretch especially when you're paying for two additional sauces. I would have expected something more unique in the BTS meal, like a Cajun chicken burger?"
— Instagram User, Ashley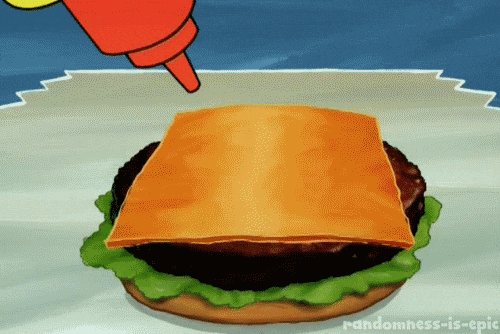 8. Cajun Sauce was dynamite
"TBH I liked the Cajun dip. It had a rly nice kick to it, like a balance between the curry sauce and the chilli sauce. It was not too spicy and it was not too sweet (like the curry sauce), and it also retained a creaminess. It reminded me a bit of wasabi/honey mustard, more mustardy than wasabi. In comparison, the chilli jam was just sugar town, too sweet."
— Facebook User, Jayne
9. Chilli sauce is love, chilli sauce is life
"I tried it yesterday. The sweet chilli tasted like KFC chilli and the other sauce is ???. I knew it was honey mustard but it was neither honey nor mustard enough, and felt bland. Would just stick to the trusty chilli sauce!"
— Telegram User, Jia Jun*
10. Say real, Curry Sauce still #1
"I thought it didn't really live up to expectations, though it was a pretty interesting attempt at bringing the 'korean taste'. It was easier warming up to the cajun sauce as compared to the sweet chilli sauce but the Singaporean in me def still prefers the curry sauce🙃"
— Telegram User, Angela*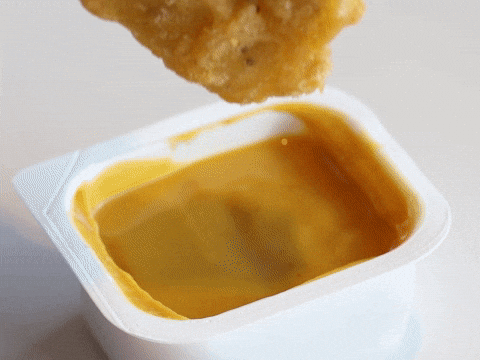 BONUS: 11. Better for lingerie
"I don't think it's my concern, really, and I don't really care for it. I like the BTS bra set (seen on Instagram) though, so funny!"
Source: @as22434ling
— Instagram User, Jun Heng*
BTS Meal Review
So there you have it folks, our true thoughts about the BTS Meal. Seems like there's quite a divide, but it seems like most people felt it wasn't super amazing.
In the end, BTS or not, it boils down to the kind of flavours people are comfortable with — maybe if our precious curry sauce debuted in Korea, it might get some flak too. And that's one of the great things about cooking, where you can tailor the flavours exactly to your own preference. For more recipes, check out our website, YouTube channel or join our FB cooking community. See you there!
*Not their real name. Some reviews edited for clarity. 
—-
Read more:
Some recipes you might like:
P.S. We've got recipes for all your Singaporean and Asian favourites on our Youtube channel. Subscribe and share with your friends!
P.P.S. Can't find a recipe you like? Drop us a comment or ping us on our socials.
—-
Get cooking with us:
Facebook: https://www.facebook.com/themeatmensg
Instagram: https://www.instagram.com/themeatmensg​
TikTok: https://www.tiktok.com/@themeatmenchannel
Pinterest: https://www.pinterest.com/TheMeatMenSG
Telegram: https://t.me/joinchat/RkGuNJjo8VjSo4W5