2. Sauces are not great
"When BTS collaborated with McDonald's and there were 2 new sauces, I was like, I need to try them! BUT… the chilli in the Cajun sauce was kind of weird, the sauce tasted like yellow mayonnaise with a bit of chilli powder (?), and the sweet chilli sauce didn't really hit the mark. Needless to say, both sauces got me frowning my brows!
— Instagram User @eligoh, Malaysia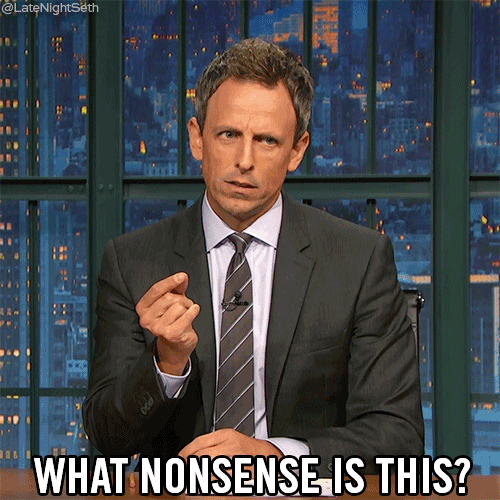 3. Reminder of home
"In general, the McNuggets are my favourite and always a treat for me. Then I tried it and LOVE the chilli sauce that comes with it because it reminded me of Malaysia's keropok lekor chilli sauce which I have yet to find in Melbourne."
— Instagram User, Emmely, residing in Melbourne
4. Nuggets FTW
"Experience was so-so… ordered for the hype. Thought the sauces would be impressive. Sweet Chili was meh. Cajun tasted more like mustard. Thankfully they included nuggets in there — they should pay the nuggets cos it carried the whole team."
— Instagram User, @thewheatybaker, Singapore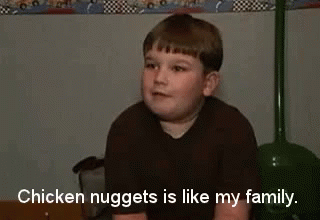 5. Free purple cup
"Just a normal nuggets meal with the word BTS. There's not even a picture of the band, I could write the word "BTS" on it myself. I bought it for the large coke and the purple coke cup!"
— Facebook User, Chris